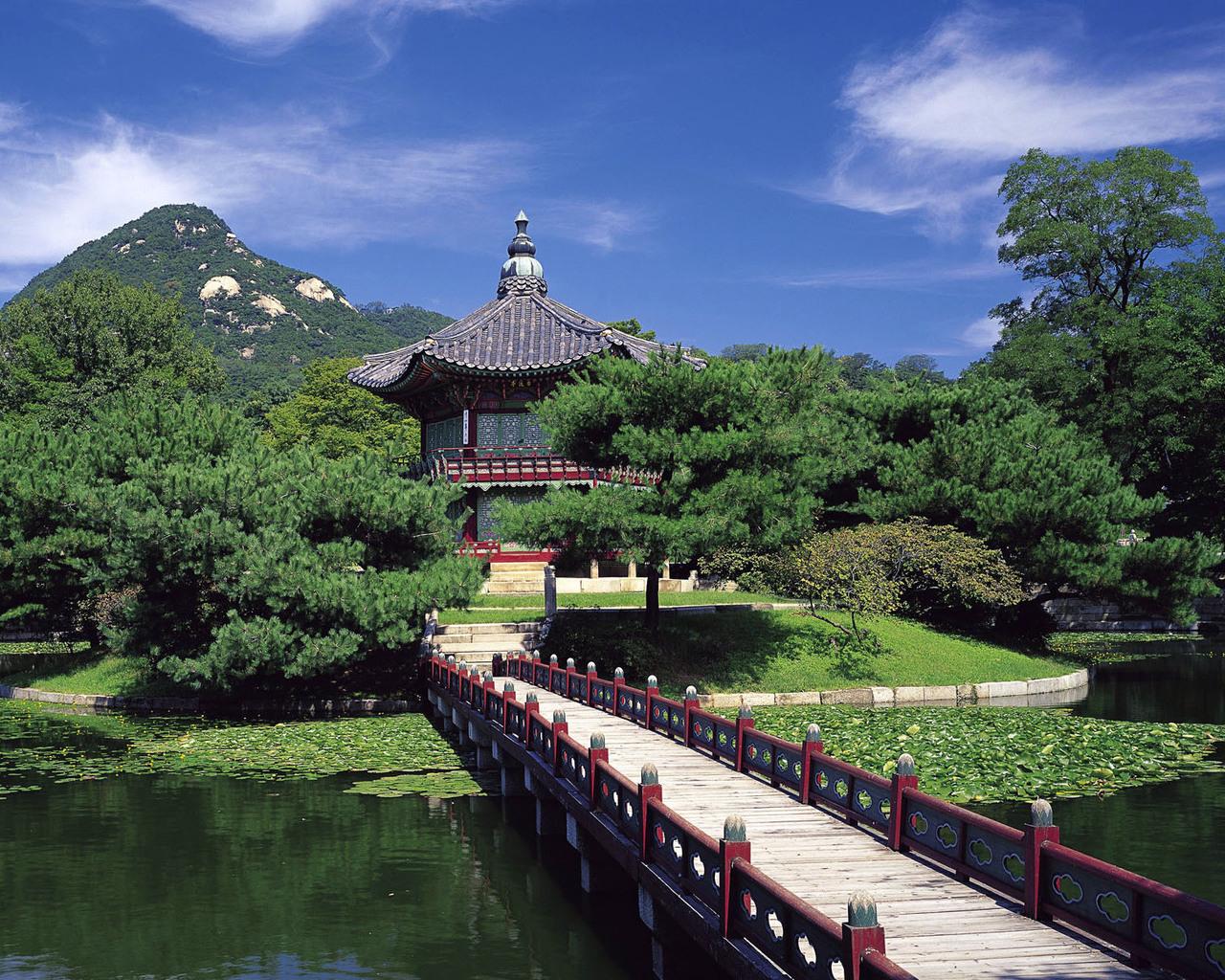 Registration for the second game of the trip will last!
Consciousness allows us to give an opportunity to participate in this draw power even two of the players.
(Prerequisite: OPEN MISSION OF THE SOUL)
The first stage of the selection is to buy a ticket. Currently, Aeroflot announced a campaign for tickets with departure from Vladivostok from Vladivostok, Seoul
flights VVO - Seoul from -21 000 rubles for the action of 14089 rubles.
Seoul -JeJu (Island) - from $ 70 to $ 300) for the shares of $ 59.60
The approximate budget for the trip (without the cost of tickets) is
1748.1 $ (along with food, lodging, all expenses for travel, tours and transport) (is required by August 2015).
For details on conditions of participation read here:
link: Conditions of participation in retreat Gaming travel.
Apply on the need to address the Oasis Team Awakening poi 73@mail.ru marked "the second game of Travel."
Thus, the group that will leave August 28, 2015 in the second game Travel continues to be open.
Game Travel - this form of training, designed for mature players,
who can play in any circumstances, and having a real personal power.
The second game will be held at Journey form
15 day retreat: "The Mystery of the Great transition"
The main part of the retreat will be held on the island of volcanic origin,
Jeju, which was once an independent country called Tamna.
In a remarkably beautiful and unique nature of the island it has been defined by UNESCO as World Heritage sites.
And Koreans believe the island PEARL Korea.
It is in this place, in one of the temples of the island, Consciousness, has prepared all the conditions for the contact with the players, "The Secret of great transition."
Great masters of the transition is carried out at the end of life, when it is time to leave this world, and only a few of them pass him by staying in this world.
Everyone else on the stage of the selection GAME TOUR players will be personally received the job.