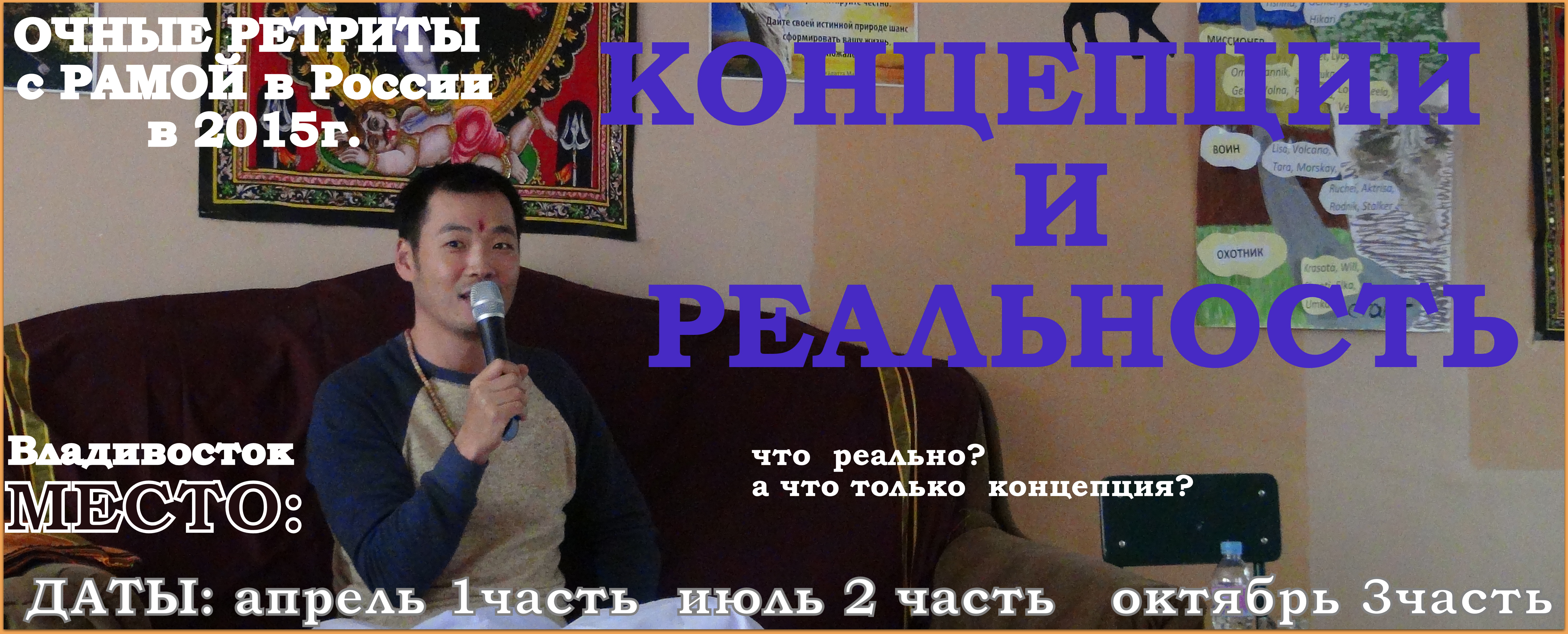 So, dear players, it's time to wake up from the Thomas the natural spring.
Spring - a time of year when we can observe in a climate with distinct four seasons of the year, how the process of waking up after hibernation.
And as you know, this process is associated with the activation of growth and prosperity.
In this summer season, from spring to fall, I spend 3 full-time seminar retreat in Russia near Vladivostok (April, July, October).
Only three of the retreat, participants will be able to get brand new, as all the other retreats will take place in 2015 only active players (That individual retreats and gaming journey).
Summer retreats Program is divided into 3 parts:
the first part will be held in April, the second part of July
and the third part in October.
Summer Retreats are draws strength (strength of self-awareness) and the player with the full responsibility should be approached to participate in this sweepstakes.
This year, in the retreats will be combined - the main theme of the retreat:
"Concept and Reality"
with ancillary topics:
"Seven keys are returned to the reality of being" - disidentification with false identification

Ilahinur - the divine energy of awakening "- disidentification with non-conducting.

Trans (entering into an altered state of consciousness). Working in a trance through podsoznanie- disidentification with false identification.

Dynamic Group (tracking their conditions, equipment of non-doing) - disidentification with the trends argue with reality.

Psychodrama (pin hidden false identifications outside and play dramy- release - disidentification)
Registration for the retreat will begin from March 7 to April 7, inclusive, and will include the screening stage, which simultaneously will be the preparation for participation in the retreat.
As usual, the retreat will take place in a manner that will provide players of all levels the field for the internal work.
Registration can go
as the site Oasis Awakening link to the registration site
or by e-mail, write a request to participate in a retreat at the address Teams Oasis Awakening: poi73@mail.ru
More details about the program, see the retreat following the news.