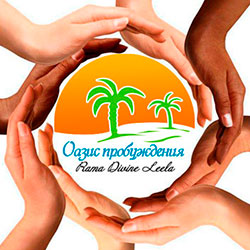 Dear Players!
For further development of our site, we ask you to take part in the new project of the Oasis of Awakening "Modernization of the site".

It is important to us to receive from you feedback in the form of remarks to work of the site, the description of difficulties which you experience, offers on change of design and information filling of the site.

We ask you to send the remarks and offers

during the period from the moment of a release of this article till June 1 to the address support@ramadivineleela .com
With Love, Team of the Oasis of Awakening.