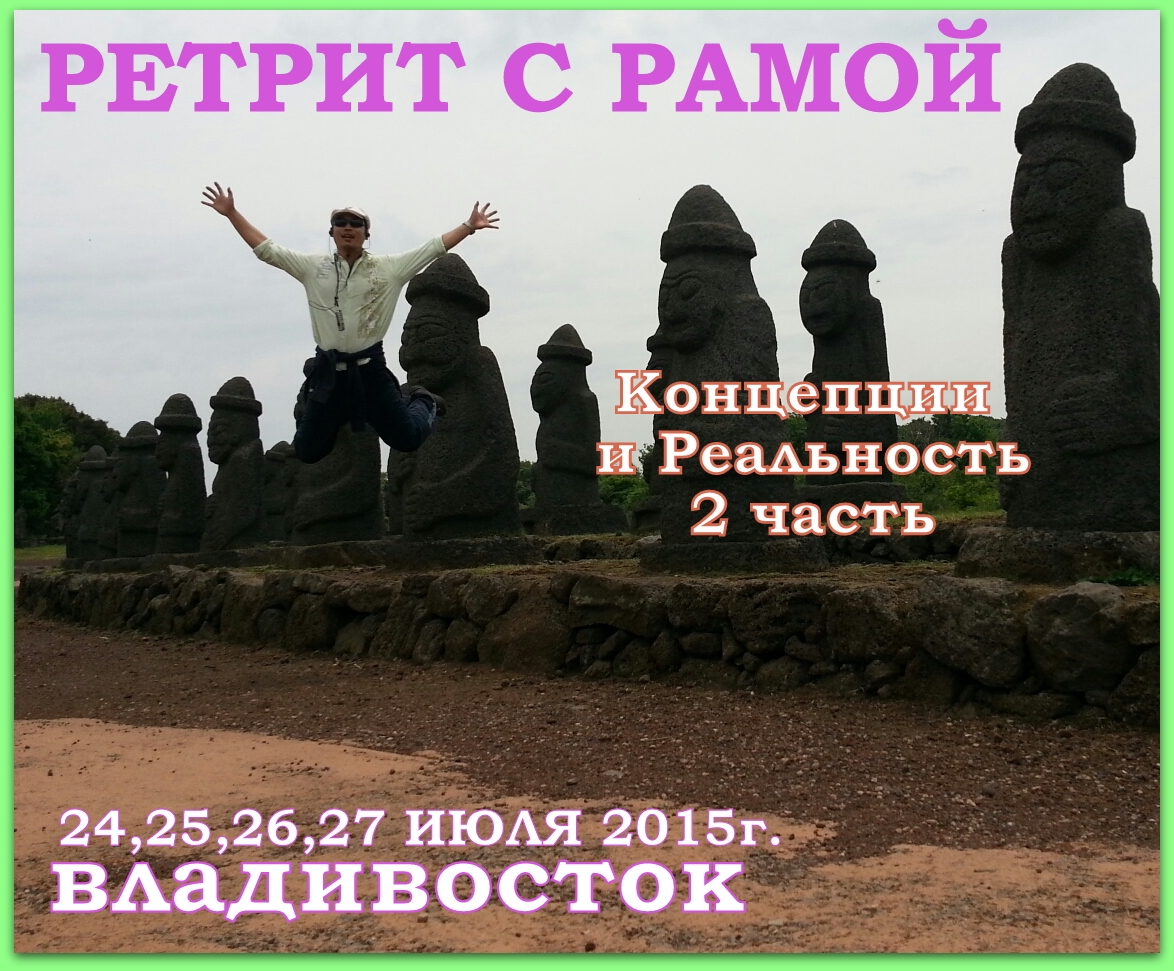 Namaste, friends!
Registration for Internal Retrit to Rama who will pass in Vladivostok on July 24,25,26,27 is close to end.

Today applications are already submitted and the 1st stages of selections are passed by the maximum number of participants who can accommodate on the basis of a retrit.

Perhaps in the next few days, registration will proceed through a waiting list in case someone from players, isn't able to pass any stage of selections, on its place the player from a waiting list will be enlisted...

As already becomes tradition, on retrit PLAYERS from the different cities of Russia and even the abroad submitted applications.

GAME is the reason for that.... That who by the nature the player, starts hearing its CALL...

Leela brings together those who is ready to PLAY it!

The distance doesn't matter:)

Yahuu!

Play!

With Love, Team of the Oasis of Awakening.