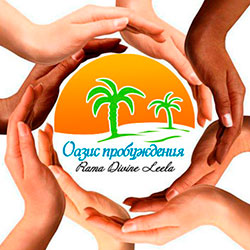 Dear, PLAYERS!
Approximately till August 10, on the site the technical works connected with completion of the site and its modernization will be carried out.

Upon termination of works, we will acquaint you with all changes, you will be able to notice some of which and already now, and we will need to tell about some to you.

The site will change without stopping its works therefore some technical failures sometimes are for a short time possible.

We will wish to the experts conducting works on the site of its successful modernization, and we with interest will watch its imperceptible transformation.

With Love, Team of the Oasis of Awakening.